Everything burns in Arizona. 
Sunburn, windburn, friction burn. I have it all. And yet under my goggles and scarf I'm smiling ear to ear.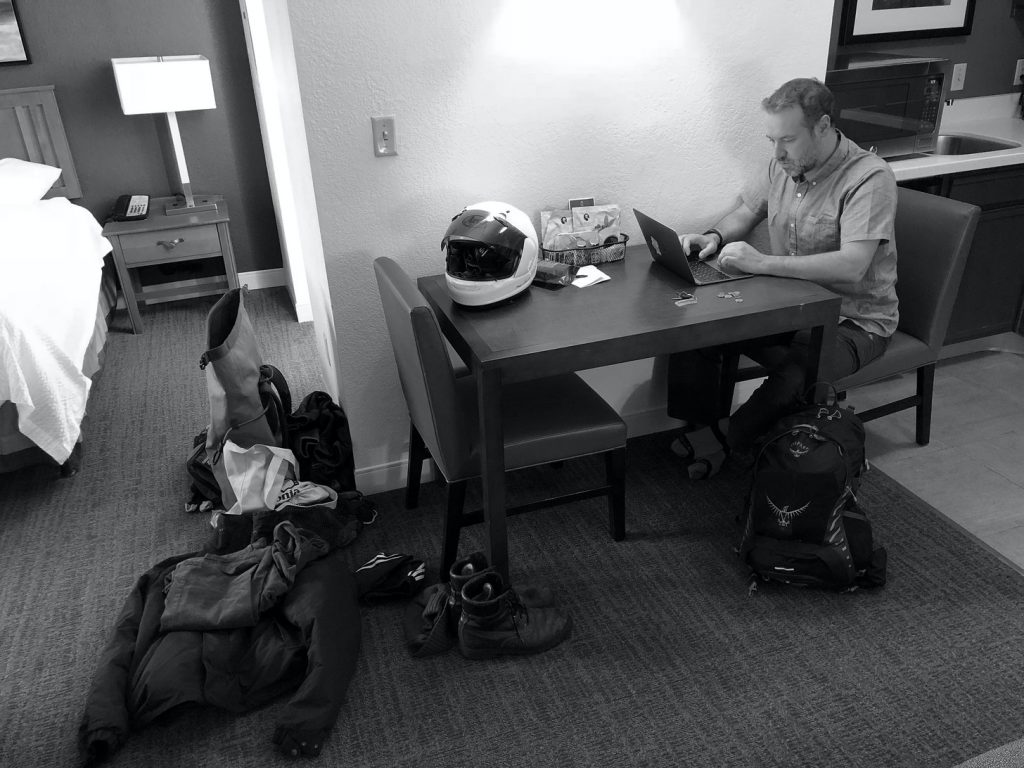 I've rarely been without a bike. It's an escape from everything. It's also immersion. A car is a box and a bike wings. Two wheels move the soul through the world. And then there's the excitement, the adrenalin. Because anything can… and does eventually happen.
And Arizona is incredible.
Rain does not stop play out here. There is none.
There are five of us. The Hells Nerds. Three ride Ducati, one BMW and there's me on a brand new Triumph T120. I've never motorbiked like this. The Google map links I've included below are approximate as many detours and spontaneous excursions were taken along the way.
Day 1 Sat Nov 4 Phoenix to Prescott
Out of the city and into the wild. Damn it was hot. https://goo.gl/maps/gcyeCgg9uVU2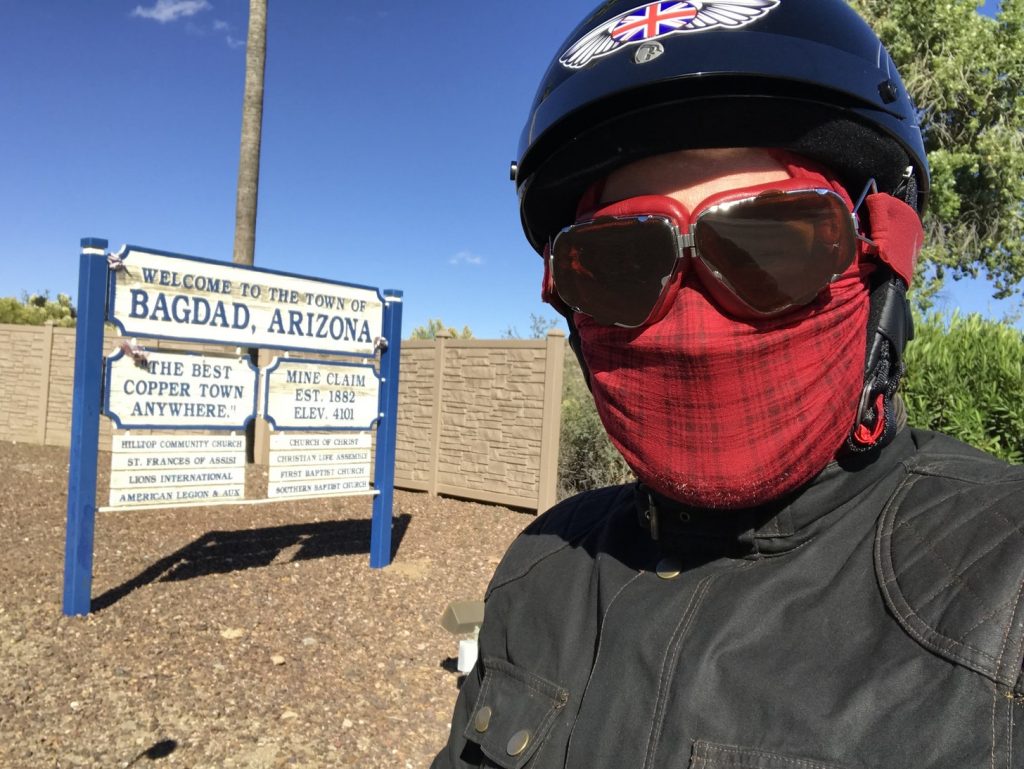 Day 2 Sun Nov 5 Prescott Valley via Jerome, Sedora and Flagstaff to Tusayan on the edge of the Grand Canyon. Could not count the times I said and thought "Wow!" https://goo.gl/maps/kgbsucDwgrA2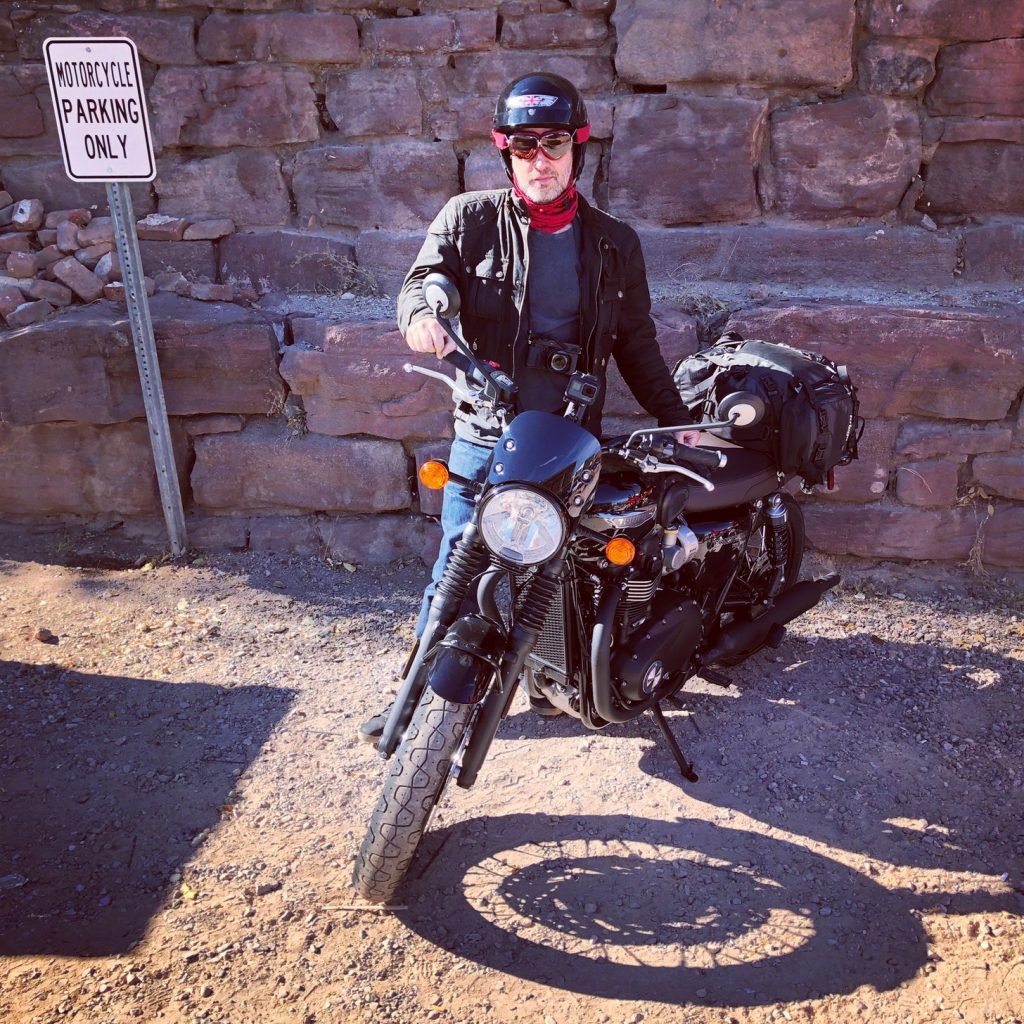 Day 3 Mon 6 Nov Grand Canyon to Flagstaff, via Wupatki National Monument and Sunset Crater. The great weather continued as we skirted the canyon and headed into empty roads. https://goo.gl/maps/LbZXAHhMaK42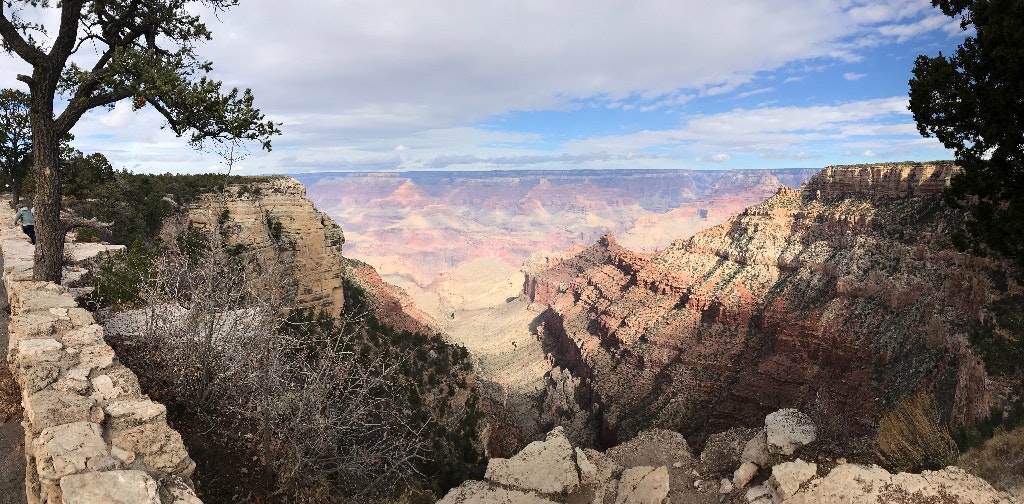 Day 4 Tues 7 Nov Flagstaff to Globe, via Payson
Battered by the winds it was the hardest day so far. Tough on the body, but once again easy on the eyes as we were immersed in cinematographic landscapes. https://goo.gl/maps/FYhXd8p28sD2

Day 5 Wed 8 Nov. Globe to Alpine.
What a ride! The most picturesque riding I've experienced.
https://goo.gl/maps/MUg6E3BXwqK2
This took us further East, through mountain passes, perfect motorcycling roads and stunning vistas.
We had lunch at Fort Apache and ended the day adding a ride down Big Lake Road. Turned out to be the most beautiful route yet. We finished up just off the old Route 666 in a cabin in Alpine. 8000 feet up.

Day 6 Thursday 9 Nov Alpine via Three Way to Phoenix along the Devil's Highway. The final day of riding.
Over 300 miles and around 7 hours of riding. This is why we're here. https://goo.gl/maps/fhwss81yRK22
Described by the Butler maps (the motorcyclists bible) as the best motorcycling road in the continental US. Some say it's also one of the most dangerous. There are no police and help, if you need it, is a long way away.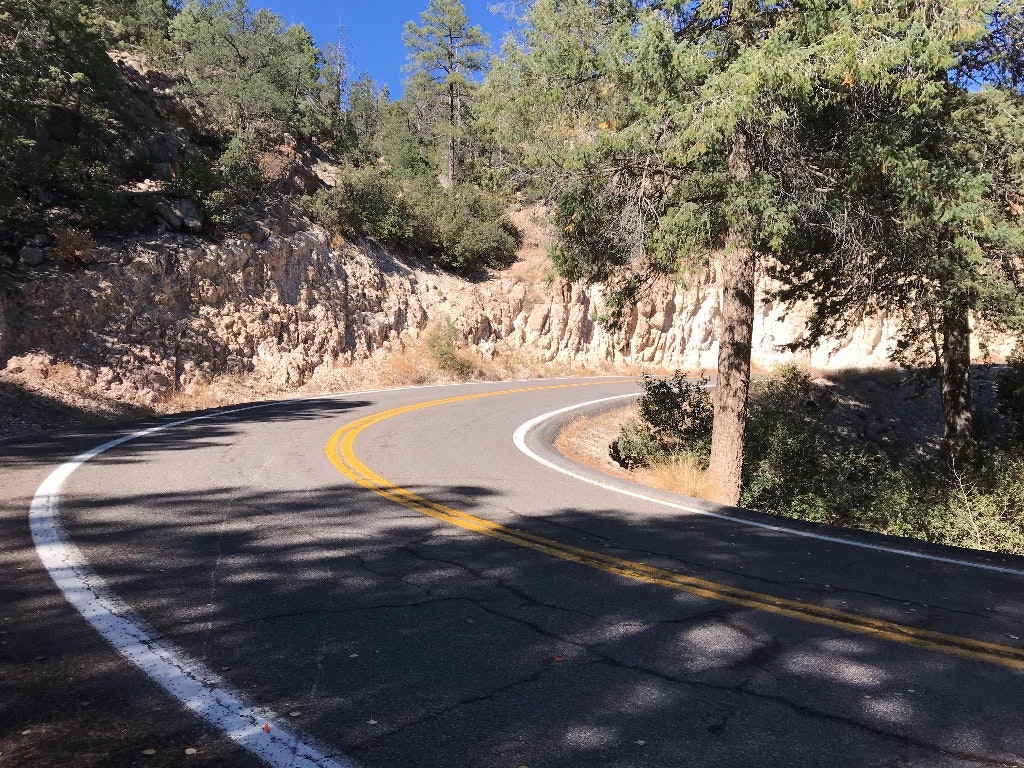 It's hard to explain how good this road was to ride. A sweeping tarmac ribbon following contour lines up and around the mountains. It's as easy as you want it to be if you are happy to ride real slow.
I wanted to find some middle ground and that's all well and good till you come face to face with a precipice. So I paced myself and got into a flow. I was just thinking that this was the best I had ridden all week. If I had been happy with my life yesterday, today was better and some.
It felt like the road was teaching me how to be a better rider. Yet only minutes after that…
I went into a corner that required me to lean so far the foot pegs scraped. Now this on itself was not unusual. I had scraped them on a few turns before. On this occasion though the scraping seemed to stop abruptly and I think the back wheel left the road. Then my body slammed into it. I slid with the bike into a shallow drainage channel.
My first thoughts were that I had wrecked the brand new Triumph T120 I had borrowed off a friend. I picked up the debris. Mostly plastic bits that had shattered from my Go-Pro and found the camera still running.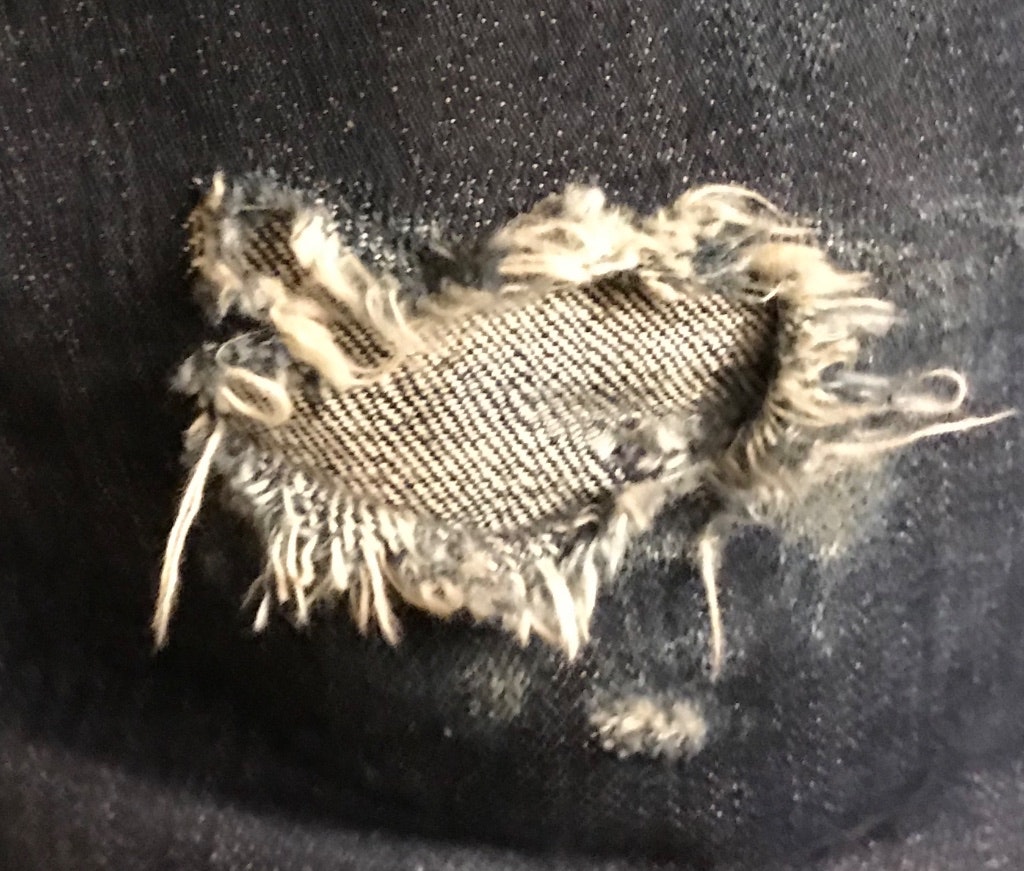 My kevlar lined riding jeans and Belstaff jacket had done the job of protecting me and I got straight back on the bike. It was another three and half hours ride into Phoenix. On pulling up to the hotel we had ridden approximately 1359 miles, averaging 53mph for 27 hours.
I'll miss this beautiful wasteland. It was a trip of a lifetime. The best riding I have ever experienced. It ended with great Italian food and amazing wine. All five of us recounted our favourite moments as we toasted the journey, each other, and how lucky were.
[This post was copied from my weekly newsletter.]